Buy Ayurvedic/ Unani Herbs, Chocolate making supplies, chemicals online in smaller packaging.
Small businesses often encounter challenges when trying to purchase smaller quantities for trials or small orders. Even when you find suppliers willing the prices are high. That's where mmoorree.com comes in. In addition to addressing these purchasing issues, we specialize in crafting nut butters, talbina, and exclusive herbal formulations designed specifically for men's health.
Sugar Free Sweetener
Sugar-free sweeteners = fewer calories, stable blood sugar, dental health, weight management, and sweet taste without sugar's downsides!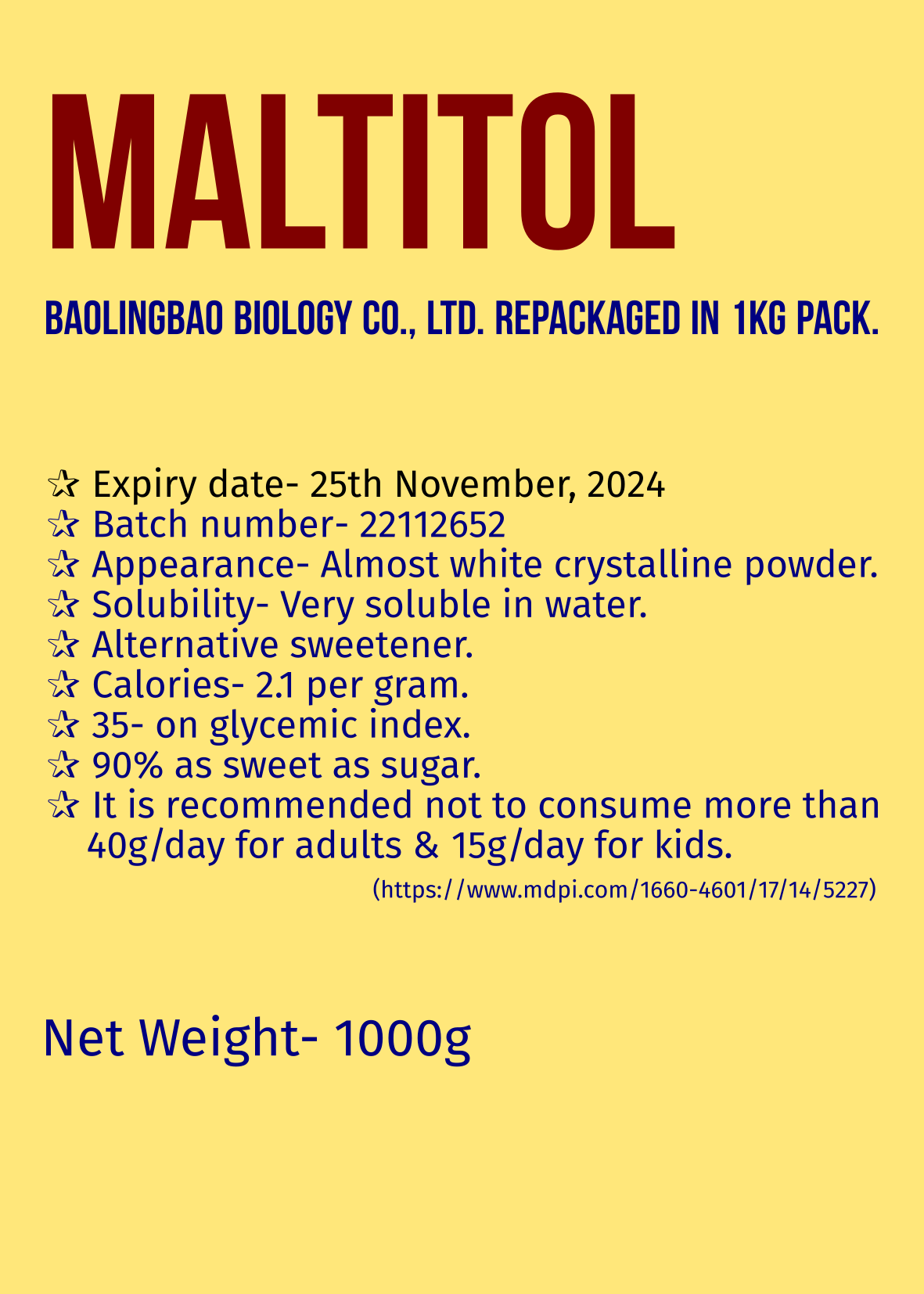 Alternate sugar. Maltitol almost tastes like sugar, 90% as sweeter as sugar.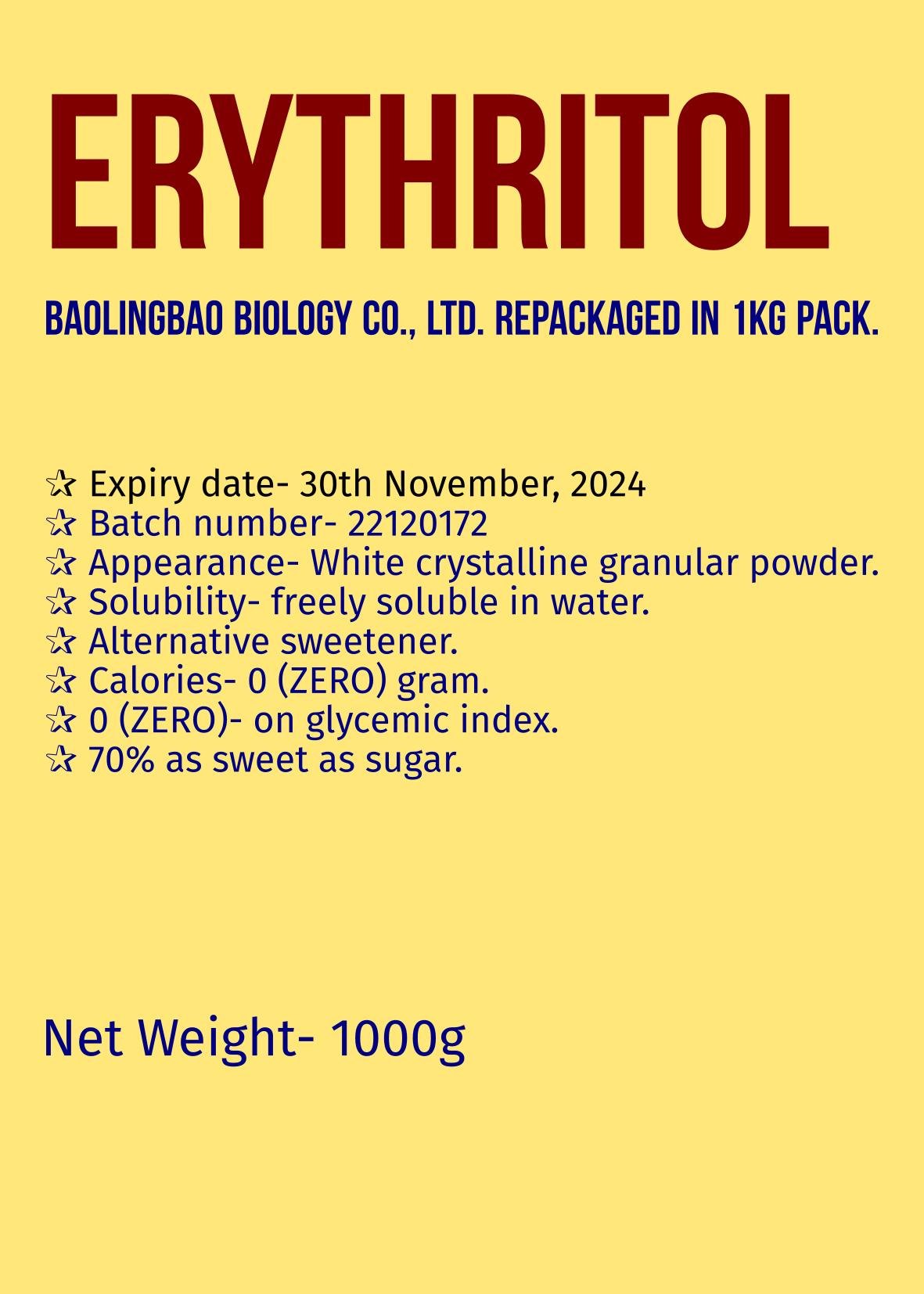 Alternate sugar Erythritol, zero on glycemic index and zero calorie.
Chocolate Making Supplies in India
Real artisinal chocolate making supplies in India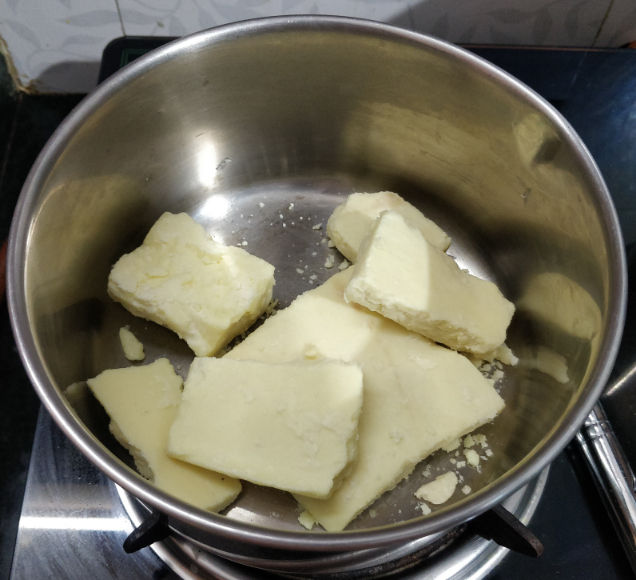 Hydraulic pressed cocoa butter from Indian Single Origin Cacao Beans.
Chemicals
Boric acid and Zinc Oxide at best price in India
Shop Natural Herbs (Jadi Buti), Sugar free sweeteners, chemicals and chocolate making supplies online at wholesale price